Self-defence Jiu Jitsu
Article title
Jiu Jitsu is an ancient Japanese martial art.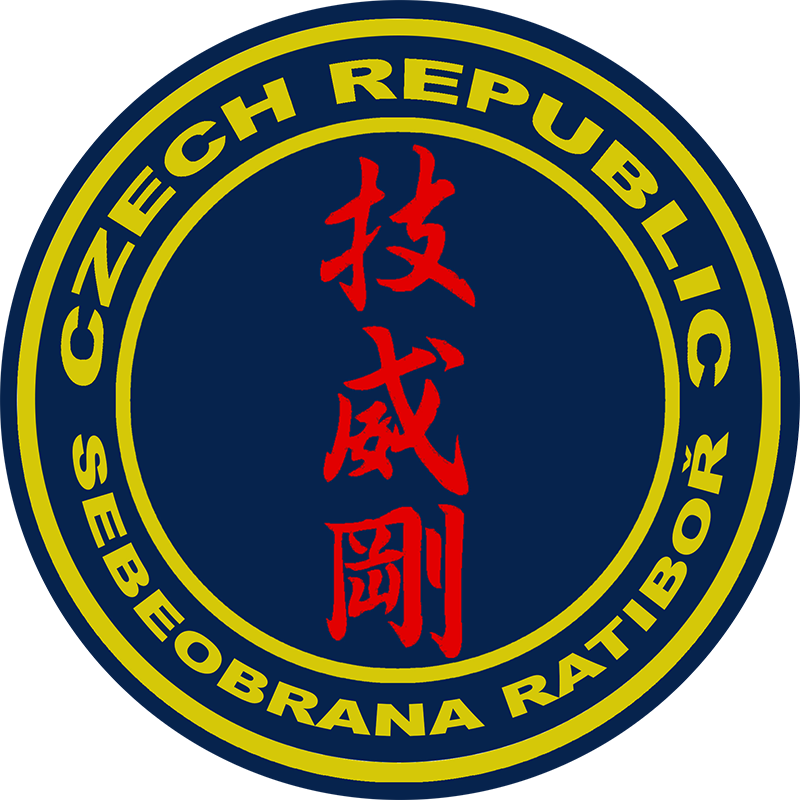 Sebeobrana Ratiboř was founded in January 2011, as an offshoot of Sebeobrana Rýmařov. The coach is Marcel Regmund, holder of 2nd Dan and self-defense instructor II.class.
What is Jiu Jitsu? Jiu Jitsu is an ancient Japanese martial art used by Japanese knights - samurai. The meaning of Jiu Jitsu is "gentle art".
There are about 60 members who have passed through the department, the permanent base is a group of about 20 members who regularly attend training sessions. They also participate in seminars and hold camps every year. The section cooperates with other Jiu Jitsu clubs and an army instructor.
We practice traditional Jiu Jitsu techniques but adapt them to defend against today's attackers and attacks. We teach self-defense to children and adults.
Self-defense training takes place in the gym on the following days:
Wednesday 15.30h - 16.30h
Friday 19.00h - 21.00h
Saturday 18.00h - 20.00h